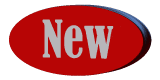 'IRISH GOLD'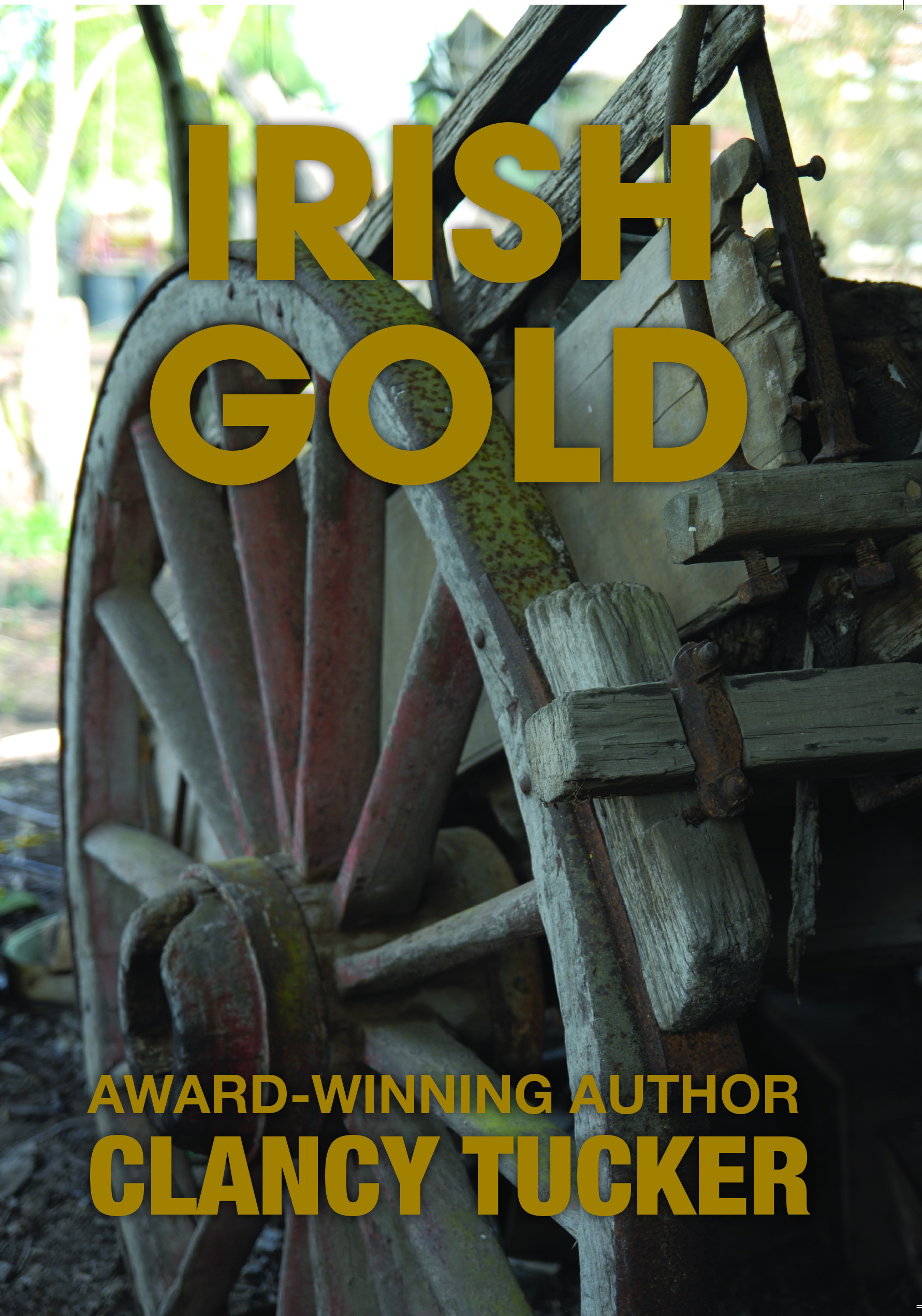 BUY HERE:

PAPERBACK

E-BOOK

CLICK HERE FOR REVIEWS


'BOLD JOURNEY'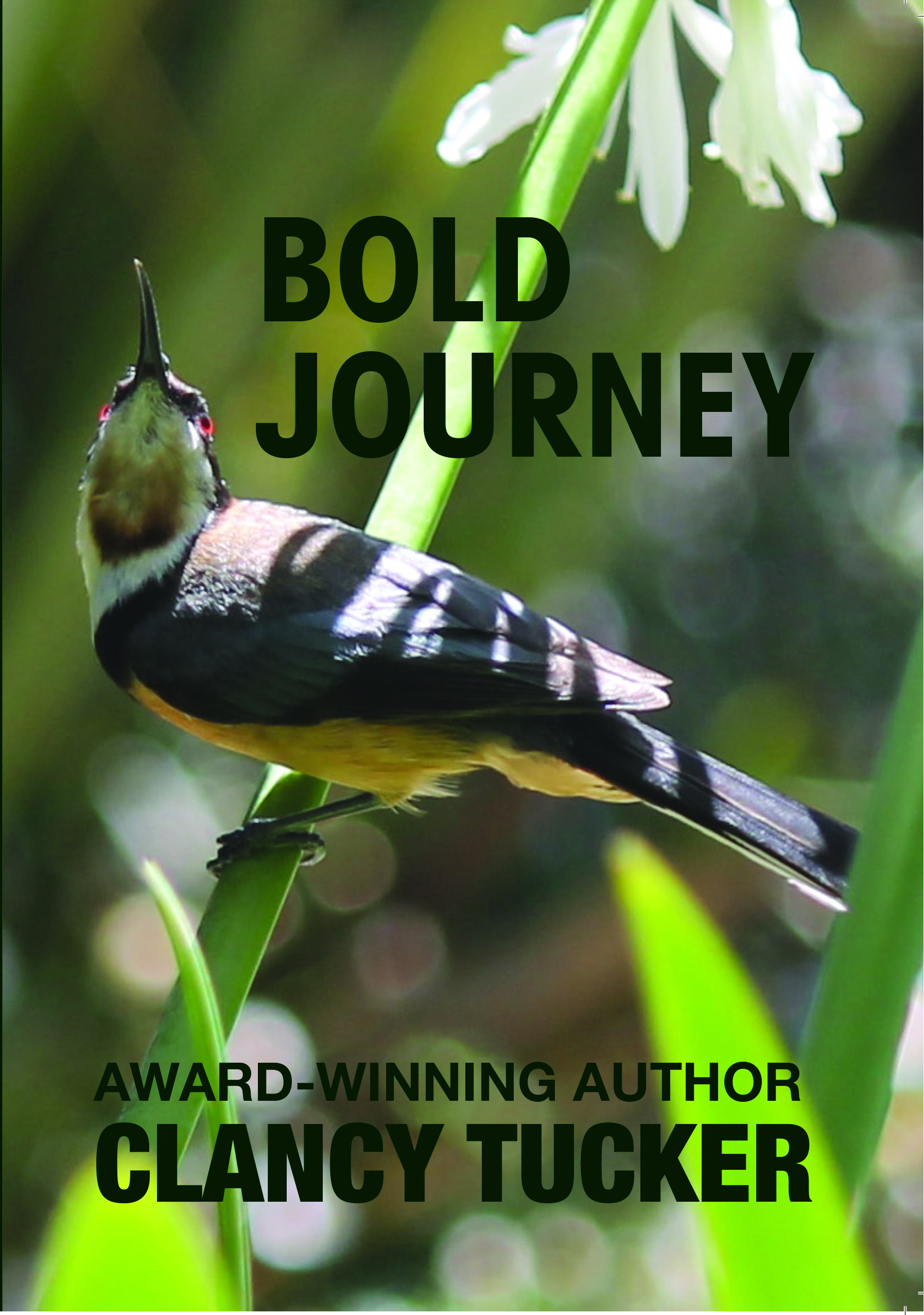 BUY HERE:

PAPERBACK

E-BOOK

CLICK HERE FOR REVIEWS

'KICK-ASS' TYLER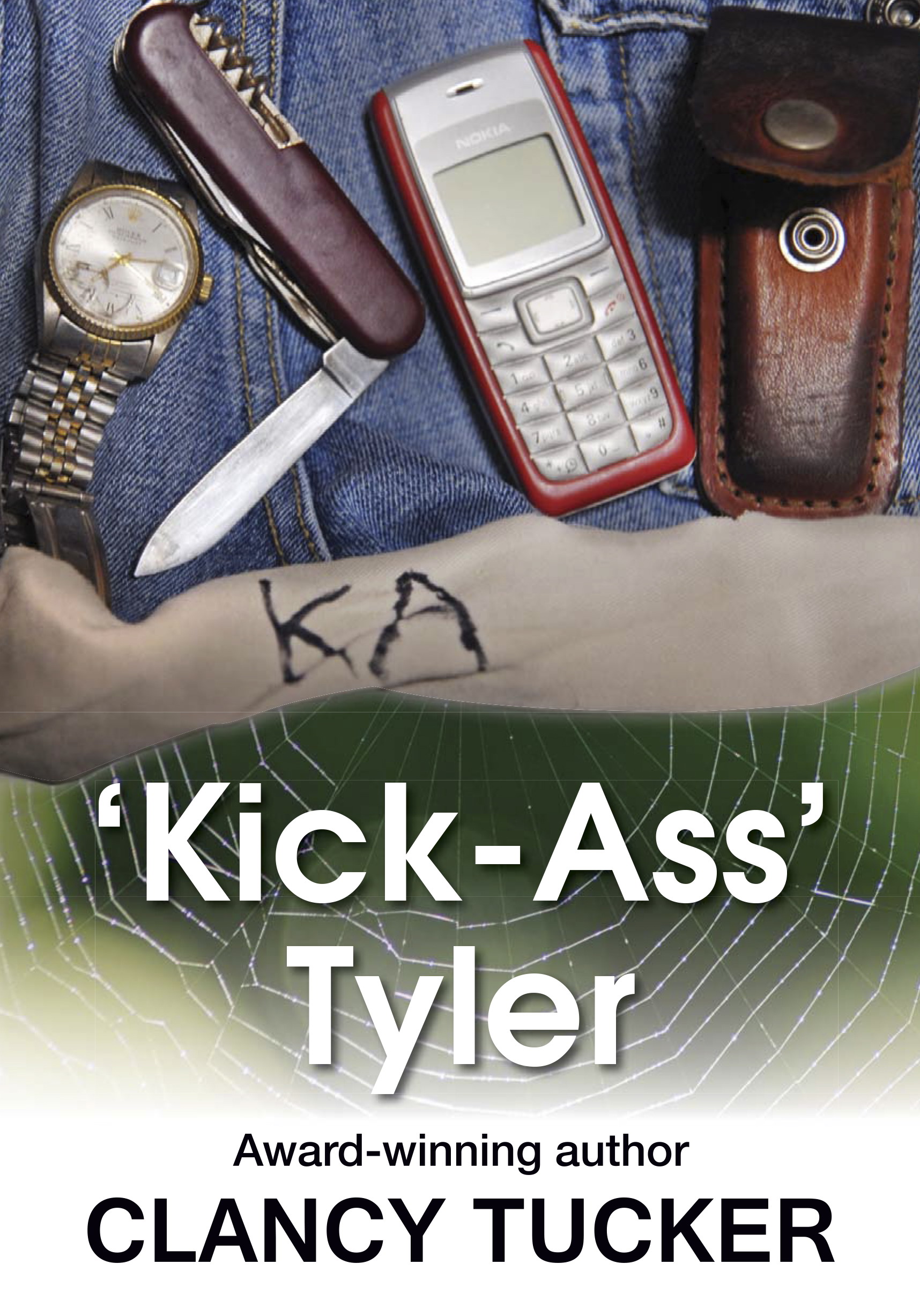 BUY HERE:

PAPERBACK

E-BOOK


*REVIEWS*

'Mister Rainbow'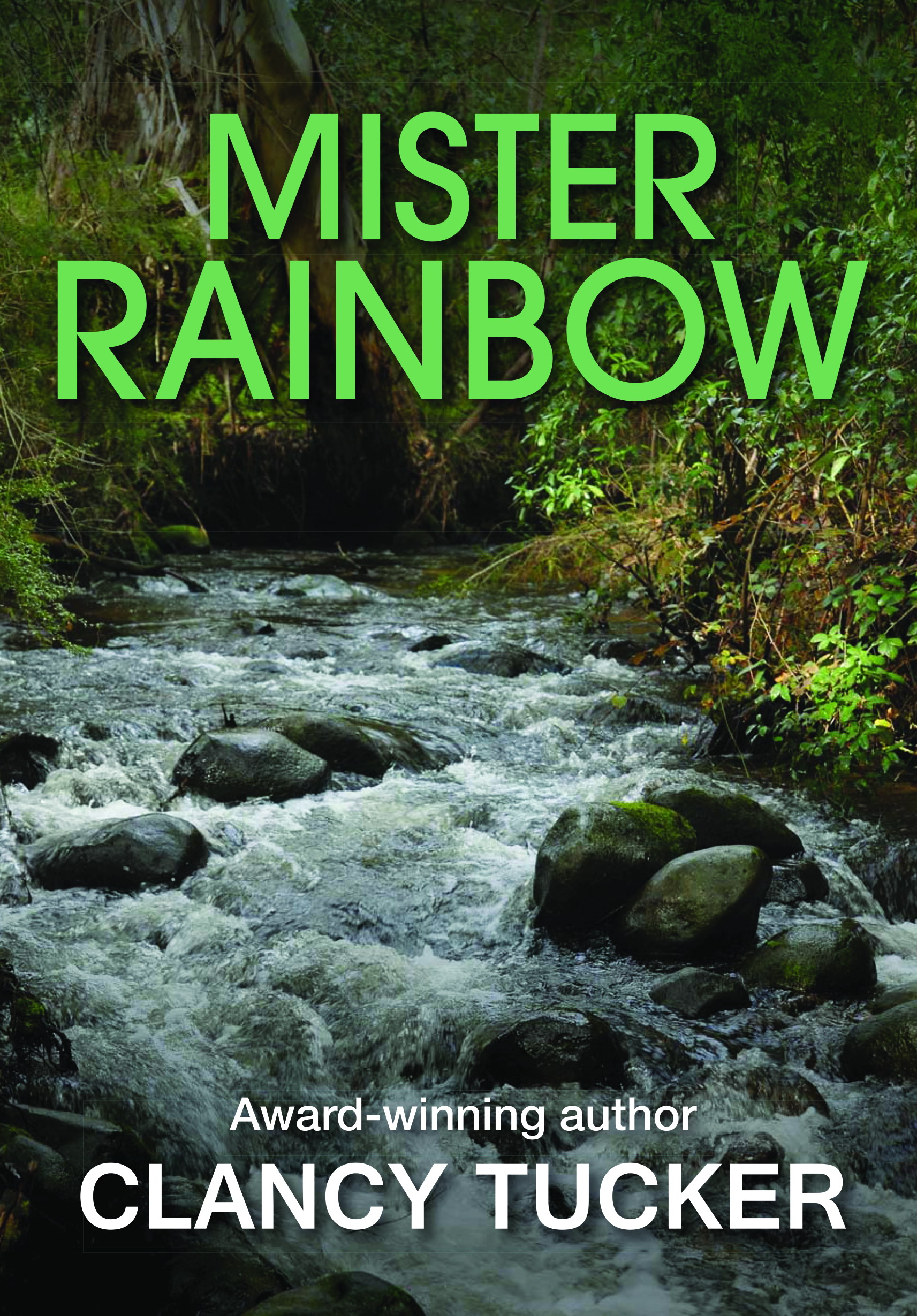 A novella about the environment
fishing and returned soldiers

Buy here:

PAPERBACK

E-BOOKS

BOOK REVIEWS FOR
'MISTER RAINBOW'

'SHEEZA'

A novella about disabilities,
loyalty and courage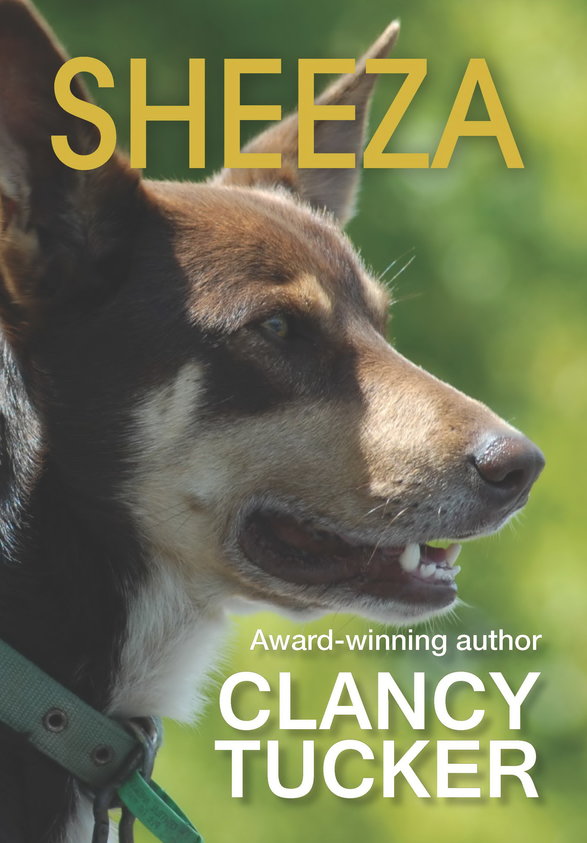 PAPERBACK
E-BOOKS



'KY!'

Award-winning novella about bullying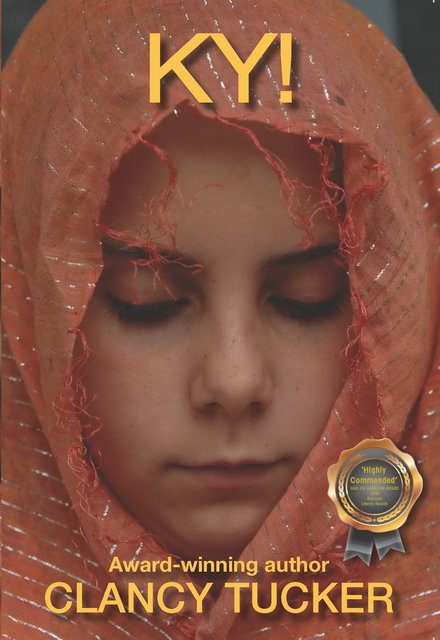 REVIEWS

BUY

PAPERBACK

E-BOOKS


'A DROVER'S BLANKET'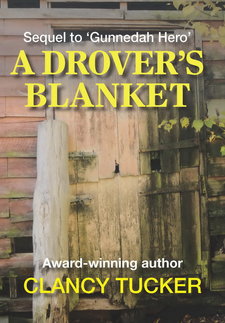 All paperbacks come with a
matching bookmark, and are personally signed.
Email me and I will write whatever
message you want on the inside cover.
clancy_tucker@hotmail.com
REVIEWS

BUY BELOW!!


PAPERBACK:
e-BOOKS: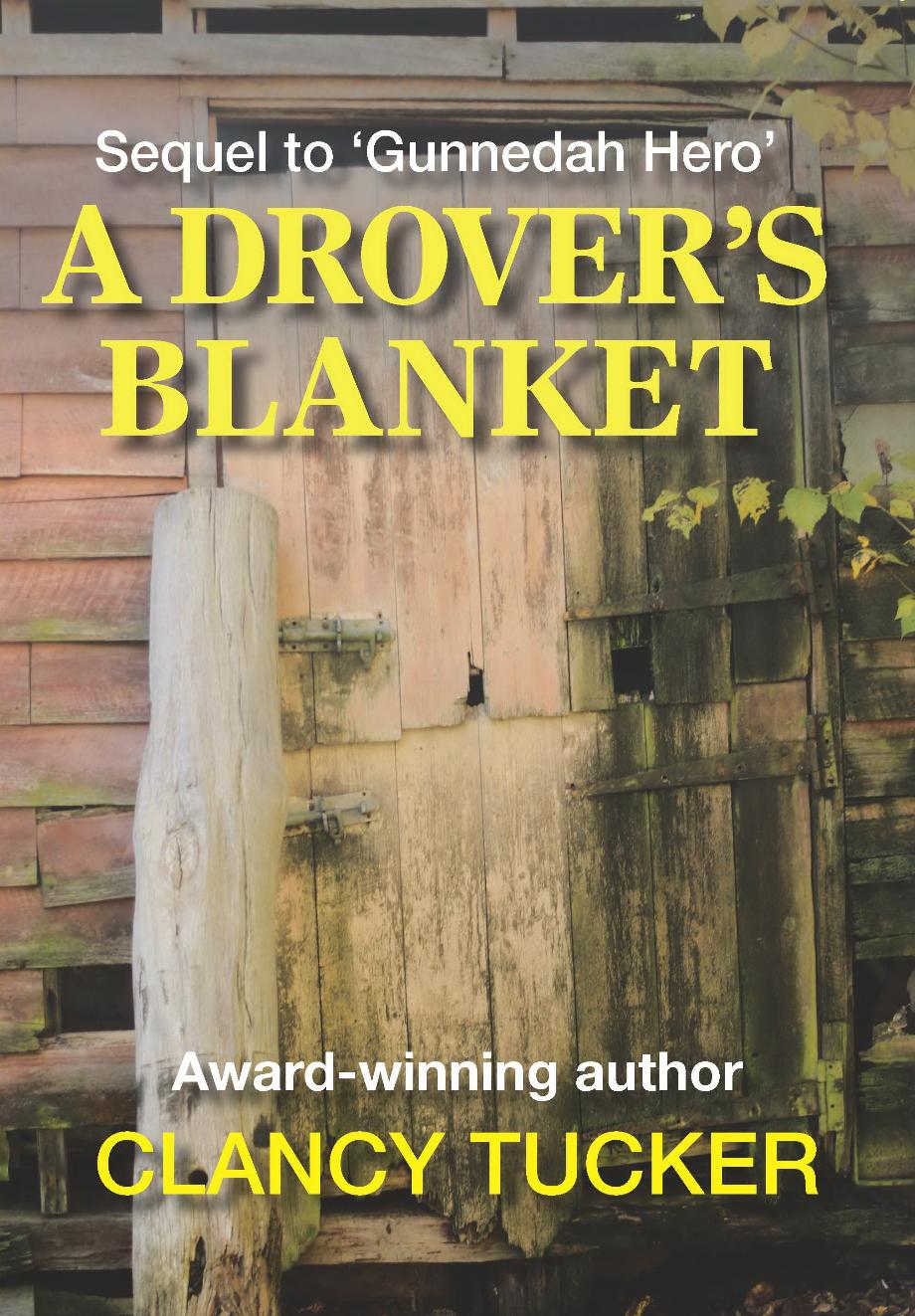 'Gunnedah Hero' - e-Book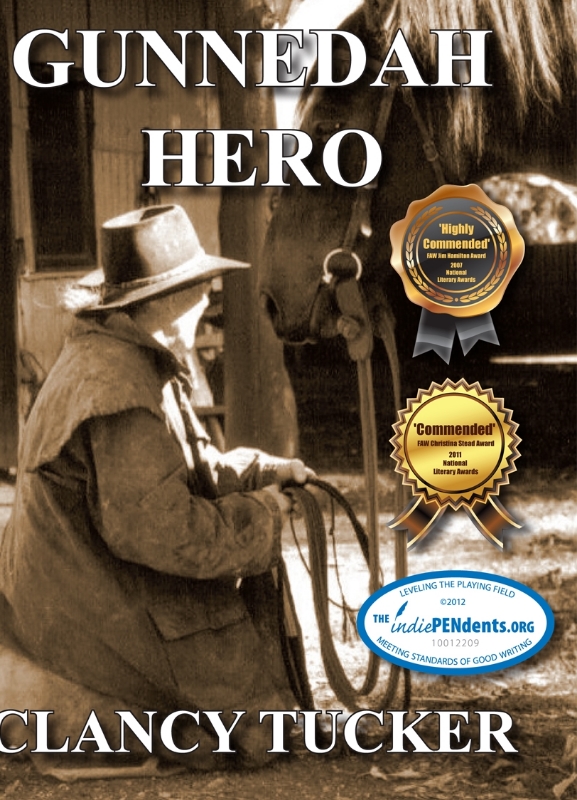 $ 2.99 AUD
e-Book $2.99 Available in ePub, Kindle, or pdf via
www.morrispublishingaustralia.com Same day delivery. Please leave your email address and format required in the delivery details section of the form on payment site.

Or for immediate download from: Smashwords, Google eBooks, Apple iBookstores, Barnes and Noble, Sony and Kobo.

'Gunnedah Hero' - paperback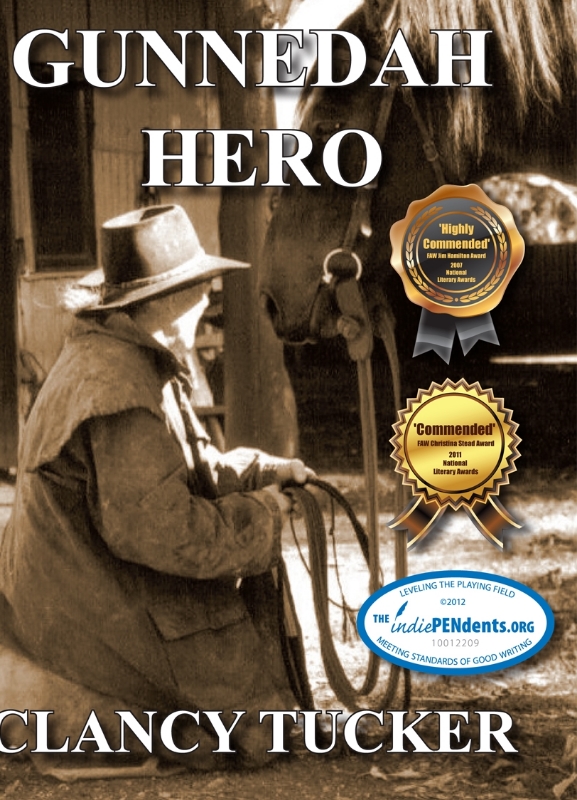 $ 25.00 AUD
'Gunnedah Hero' - paperback - containing 279 pages, two stories in one, a glossary of terms, bush poetry, a family tree and a matching bookmark.
PRICE: $25.00, plus postage and handling within Australia.
* 'Highly Commended' in the FAW Jim Hamilton Award - 2007 National Literary Awards as an unpublished manuscript.
* 'Commended' in the FAW Christina Stead Award - 2011 National Literary Awards as a paperback.
* Awarded a 'Seal of Approval' from www.IndiePENdents.org
Send me an email and I will post you a signed copy: clancy_tucker@hotmail.com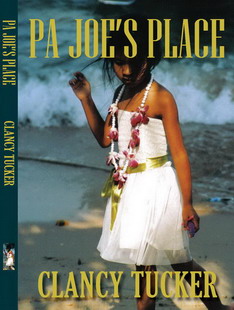 PA JOE'S PLACE
PAPERBACK AND e-BOOK
Click on links below for e-Books:
'PA JOE'S PLACE' PAPERBACK
316 pages with matching bookmark
Powerful story based in Thailand.
Also based on a true story.
The main character, Boo, will steal your heart.

* Suitable for ages 8-80 *
CLICK ON 'BUY NOW' TO PURCHASE A PAPERBACK COPY